In an interview, World Health Organization Chief Nursing Officer Elizabeth Iro reflected on nursing during the COVID-19 pandemic and how nurses have risen to the challenges they have faced. Despite the cancellation of virtually all the activities planned to mark 2020 as the International Year of the Nurse and Midwife, she believes that nurses' leadership, courage, compassion, commitment and expertise have been revealed to the world like never before. However, it is critical to nurture and support the next generation of nurses so that they can help to bring about the necessary reforms for health systems around the world.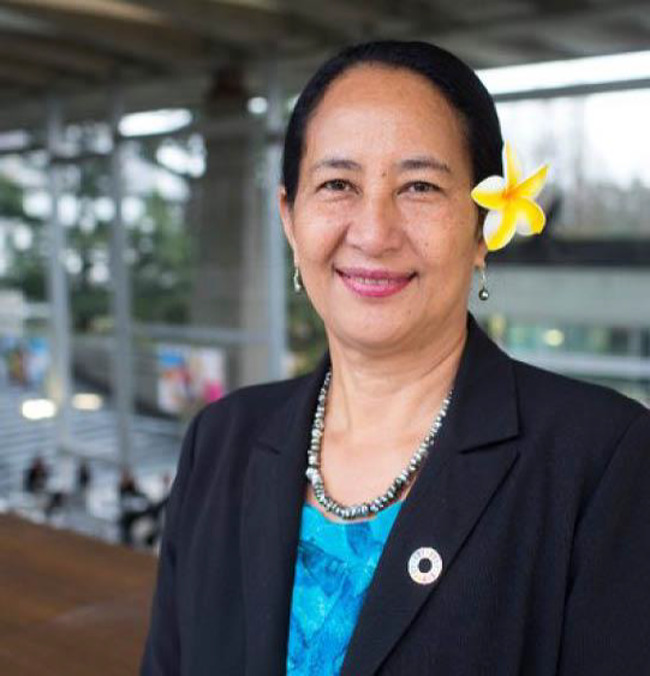 "Before COVID-19 was declared a pandemic, the novel coronavirus was recognized as a public health issue of international concern by the World Health Organization. There was a lot of anticipation around that time, and there was a process at WHO before it got to the confirmation of a pandemic.
It felt quite daunting. We were just coming through to celebrate the International Year of the Nurse and Midwife with big plans. We had anticipated that we would kick off a global agenda on the first of January. At the same time, we were just coming through with the State of the World's Nursing report (WHO 2020), in terms of the data collection, so it was very worrying. I recall feeling quite concerned about how countries were going to respond, especially those that didn't have the critical number of nurses to manage, or were [already] struggling with their own pre-pandemic situation."